My

Digital Assets Store
These are rey sagar free & premium digital assets that include presets, business tools, icon packs, productivity iteams, and templates for Notion, Photoshop, Lightroom, and Davinci for faster workflow.
Now you can purchase to faster your workflow just like him.
icon PACK V 1.00
for iPhones
This pack is a dream for every iPhone user, I have made 3 custom icon packs for all types of users depending on their own personal preferences which include, 1. Cute white 2. Faded dark 3. Neon vibe.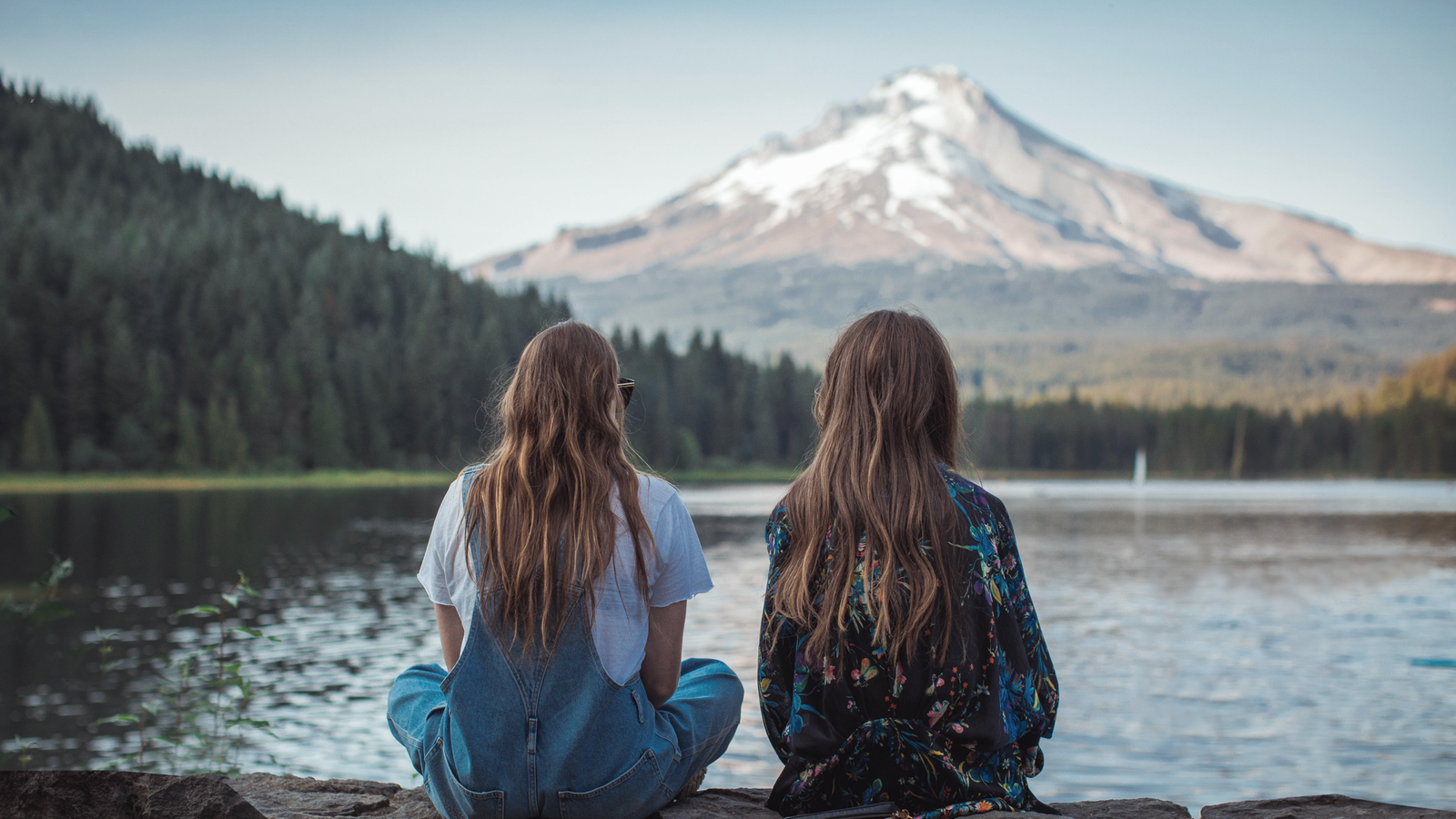 My signature color grading LUT which I use on 99.99% of my videos, I added 5 LUTs for different types of situations for an easy workflow.
Travel Lightroom
Presets V 1.00
This pack includes more than 10 lightroom presets that you can use for your travel photography. These are my own travel presets that I use on my travel pictures which you can also check out on the photo tab on the website.
Portrait Lightroom
Presets V 1.01
This pack includes more than 11 lightroom presets that you can use for your portrait photography. these are super premium high-quality presets. for more reference pictures check out on photo tab.
YouTube Thumbnails
Template Pack V 2.01
Includes more than 21 custom-made YT thumbnails in one PSD file. Where you can simply open and replace your own photos, change color, basically do anything and upload super high-quality thumbnails to get more views.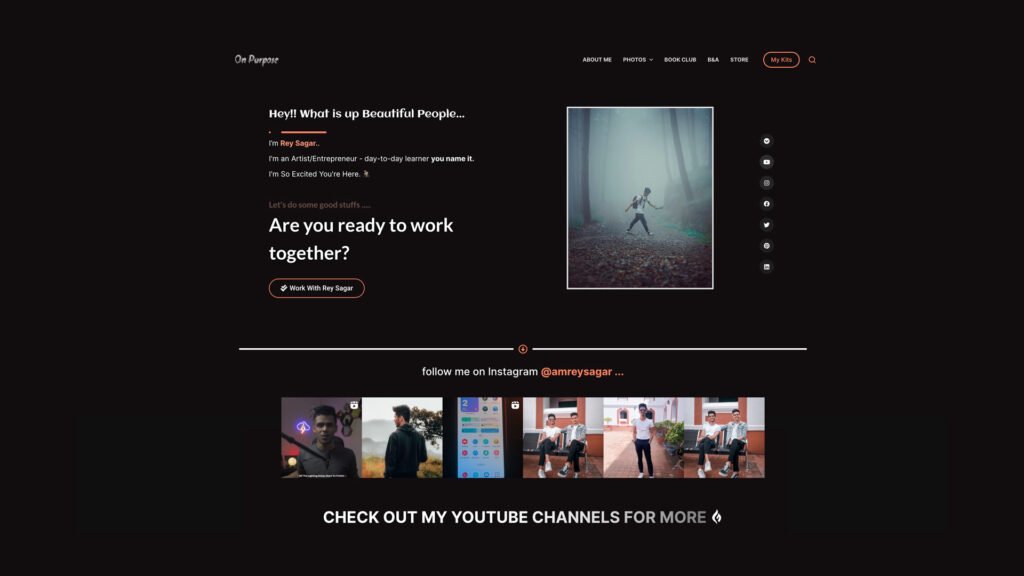 Rey Sagar Website
Template V 1.00
Every single page template of this website that you can directly import on your WordPress site using elementor.
No stress on spending hours building your portfolio site.